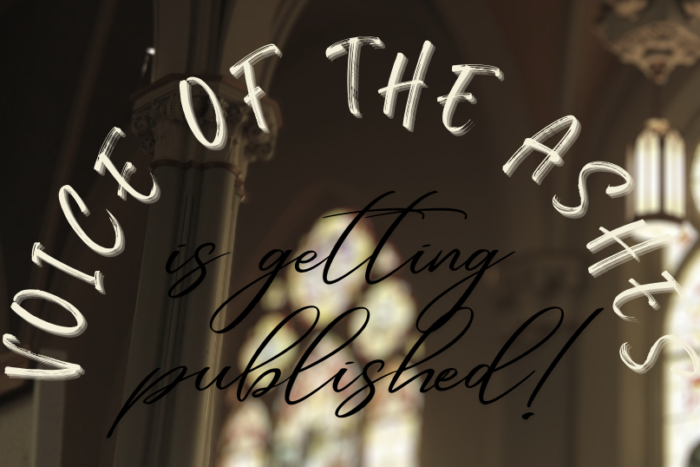 It's hard to believe I can write that. I've imagined it for so long, and now that the time has come, I feel like I have no words. But there it is.
To God be all glory, honour, and praise!
I fought to find a publisher for a long time. Between rejections and gasps of shock over the sums of money some required, I prayed and wrote and rewrote and edited.
I was sure God had a plan for this book. I had seen His hand in it over and over. He had given me inspiration through His word. And when I grew discouraged, time with Him set me running again.
After months of searching, times of frustration, and encouragement from another writer (thank you, Jana!), I decided not to focus so much time on publishing. My next novel was being neglected and the poor characters needed some help.
Through a chain of blogs—shortly after I slowed my search—I stumbled across a small press just beginning its own journey. I appreciated their mission: to publish noble, pure Christian books. And I thought, Well, it doesn't hurt to send a query.
Honestly, I made myself forgot about it. I didn't expect to hear back from them for a long time, if at all, so I stowed it in the back of my mind and went on with life.
Until I received an email a short time later expressing great interest in my manuscript.
Could it really be the answer? The beginning of the end of the journey?
As I type this now, I have a contract with Calla Press Publishing, with plans for Voice of the Ashes to slide onto bookshelves in 2025.
The beginning of the end?
Yes.
By God's grace.
In His time.
T.R.Q.T.